"EcoQuiz'' – An environmental online quiz competition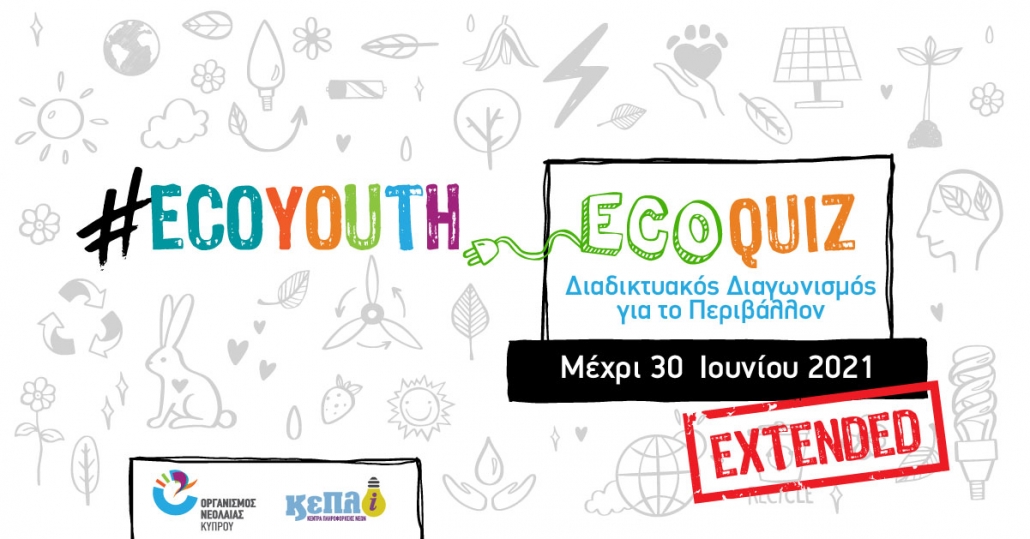 Our world faces multiple challenges in terms of securing ecological sustainability and addressing climate change. The high percentage of greenhouse emissions, plastic and food waste, pesticide use, and other threats to biodiversity makes it imperative that the world, and especially young people, become more aware of environmental issues, and finding ways to bring change starting from their daily habits.
On the occasion of World Environment Day (June 5th 2021), the Youth Information Centres of the Youth Board of Cyprus designed and launched the "EcoQuiz'' which was an online awareness campaign, using the hashtag #EcoYOUTH.
The "EcoQuiz'' consisted of 15 multiple choice questions of an environmental nature and is equal parts entertaining and educational. It was divided into four topics: climate change, energy, waste recycling and digital carbon footprint. The correct answers were provided at the end of the quiz and everyone who got all answers right won an ''eco prize'' – a re-useable biodegradable bamboo fiber cup. Thereafter, all the winners that had answered all the quiz questions correctly automatically entered an online random draw to win our big tech gift. This initiative was open to everyone aged over 14 years and each user was allowed to participate only once.
Specifically, more than 300 youngsters answered the quiz and learnt new things on environmental/sustainability topics. They also realized how environmentally conscious they really are in their daily life.
Our main aim was to embrace youth engagement, foster youth participation in environmental initiatives and promote sustainability through environmental education. Nevertheless, our primary goal was to make everyone's daily habits more sustainable and environmentally friendly. It is worth mentioning that youth workers can use this online contest as a tool, in order to be better prepared in educating young people on environmental issues, inspire them in adopting an ecological lifestyle/thinking, and encourage them in becoming youth activists in specific environmental actions.
It is high time each of us, and especially young people, acted as agents of change for environmental and sustainable development before it is too late.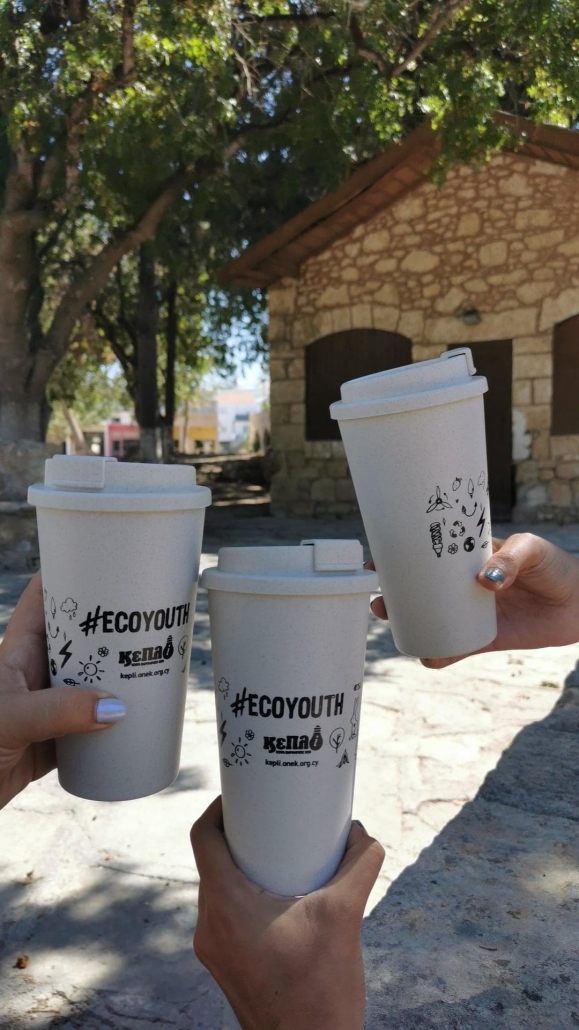 https://kepli.onek.org.cy/wp-content/uploads/2021/05/Instagram-1.jpg
1081
1081
Doxia Mina
https://kepli.onek.org.cy/wp-content/uploads/2020/09/logoEN.png
Doxia Mina
2021-09-28 10:23:40
2021-09-28 11:11:23
"EcoQuiz'' – An environmental online quiz competition